---
Richmond Spirit Athletics also offers
---
Spirit Athletics Soccer Homepage


For bodily exercise profiteth little: but godliness is profitable unto all things, having promise of the life that now is, and of that which is to come.
1Timothy 4:8
Please click on the appropriate link on the left of this page for specific information and registration forms for the appropriate age level.

VCAA Tournament CHAMPIONS!!!!
Girls Varsity - 2012
Boys Varsity - 2009
---
Spirit Athletics is currently a member of the Virginia Christian Athletic Association (VCAA) conference. We are a not-for-profit home school athletic organization located north of the James River in the greater Richmond , Virginia area.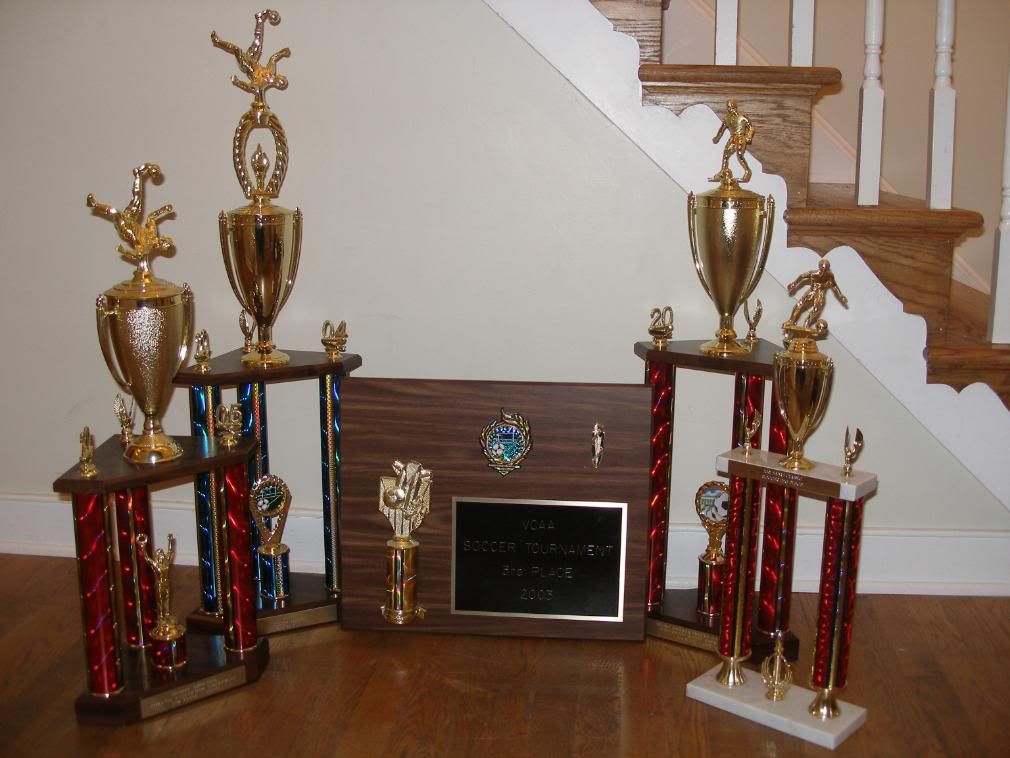 This site is © Spirit Athletics 2010-2011 All Rights Reserved.
A heartfelt appreciation to Spirit Soccer's sponsors:
---
---
---
First
Baptist
Church
Richmond

2709 Monument Ave Richmond, VA 23220
(804) 355-8637
www.FBCRichmond.org
---
Gloria Johns
Beauty Consultant
798-2220
---
---
Michele Nelson
Independent Consultant
769-0612